Advanced Mobile IV is made up of a team of Medical Professionals!
Gabrielle Schlueter,
Marketing Executive & Social Media Manager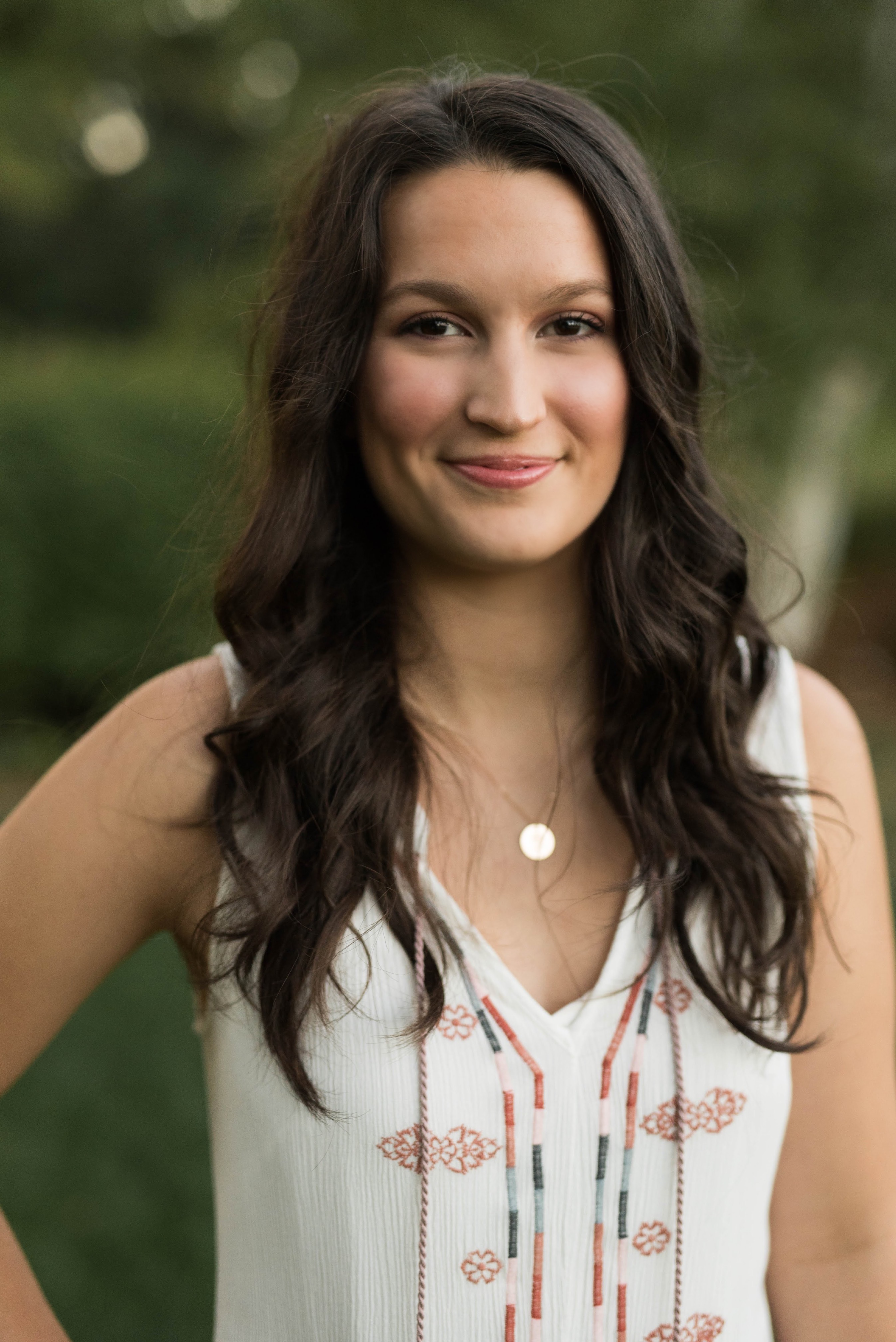 Gabrielle has been in the healthcare field for 5 years. Through this work she has been able to develop a passion for caring for and helping others. Some of her most meaningful work was with the pediatric disabled population. She has worked as a PCA with multiple familes and furthered her passions for holistic and comprehensive healthcare. This further ignited her passion for IV infusion therapy and the benefits that can be brought to those with chronic health conditions or those just needing a health boost. Gabrielle has also been in the fields of graphic design, marketing, and social media for 6 years. She has pursued the creativity and strategy that can be found in these areas. We are excited to have Gabrielle on our team executing our marketing, overseeing our social media, and creating our graphics.